Interested in sponsoring SHPE at VT? Please contact our Vice President of External Affairs, Leandro Lopez, at leolopez0906@vt.edu
Thank you to all of our sponsors! SHPE at VT couldn't succeed without you and appreciate you helping us develop professionally and academically!
Altria's companies have a strong American heritage stretching back more than 180 years. We are a FORTUNE 200 company, proud to call Richmond, Virginia our home. We are guided by our Vision and led by Our Cultural Aspiration. Our people and companies address tough industry issues, like reducing the health effects of tobacco use and preventing underage tobacco use. And we focus on strengthening the communities where we live and work.
Boeing is the world's largest aerospace company and leading manufacturer of commercial jetliners, defense, space and security systems, and service provider of aftermarket support. As America's biggest manufacturing exporter, the company supports airlines and U.S. and allied government customers in more than 150 countries. Boeing products and tailored services include commercial and military aircraft, satellites, weapons, electronic and defense systems, launch systems, advanced information and communication systems, and performance-based logistics and training.
At Bank of America, we ask this question every day of all those we serve. It is at the core of how we live our values, deliver our purpose and achieve responsible growth. By asking this question, we continue to learn what matters most to our clients, our employees and our shareholders. It helps us start a conversation centered on our commitment to use our capabilities to help those we serve be successful. Because we recognize that we can only be successful when the individuals, companies, communities and employees we serve are able to reach their vision of success.
Capital One is on a mission to help our customers succeed by bringing ingenuity, simplicity, and humanity to banking. We were founded on the belief that the banking industry would be revolutionized by information and technology, beginning with credit cards. We are now the nation's sixth largest bank in consumer deposits. Across the company, we're building customer experiences that are real-time and intelligent. We measure our efforts by the success our customers enjoy and the advocacy they exhibit. In 2018, we opened our new headquarters in McLean, Virginia, where engineers, designers, and data scientists work side by side to imagine the next great chapter of Capital One.
Since 1987, we've been on a mission to create efficiency and transparency in commercial real estate. From our earliest days, as the ­first company to offer real estate firms comprehensive, objective, reliable information, to our recent expansion into operating some of the most active Internet marketplaces for buying and selling commercial real estate, apartments, businesses and land, we've been committed to excellence and creating the most inventive and insightful company in our industry.
We believe that we're only as good as the good we do. All the facts and figures that talk to our size and diversity and years of history, as notable and important as they may be, are secondary to the truest measure of Deloitte: The impact we make in the world. Now celebrating 175 years of service, our network of member firms spans more than 150 countries and territories. Together, Deloitte's more than 312,000 people worldwide make an impact that matters. For us, good isn't good enough. We aim to be the best at all that we do—to help clients realize their ambitions, to make a positive difference in society, and to maximize the success of our people. This drive fuels the commitment and humanity that run deep through our every action.
L3 Technologies was created in 1997 as L-3 Communications, named for the three initials of founders Frank Lanza and Robert LaPenta in partnership with Lehman Brothers. Lanza and LaPenta previously served in executive roles at Loral Corporation and Lockheed Martin, respectively. L3 was created through the divestiture of business segments following the merger of Lockheed Corporation and Martin Marietta – business segments that had originally been part of Loral Corporation and had been acquired by Lockheed in 1993. Under Lanza's leadership, L3 experienced massive growth through 100+ acquisitions in its first 19 years. The company changed its name to L3 Technologies in 2016 to more accurately describe its wider scope.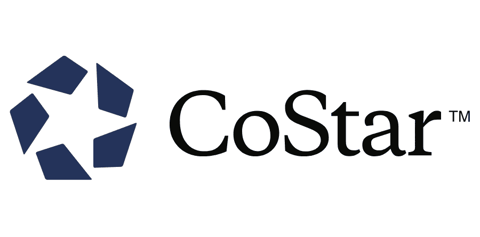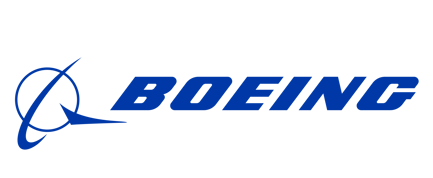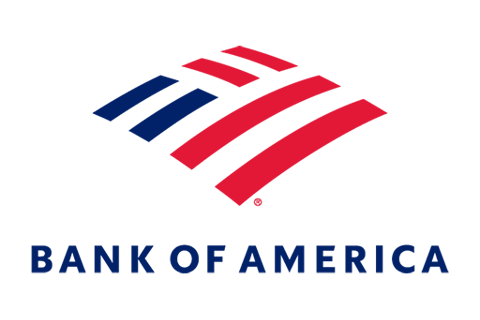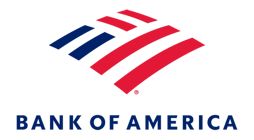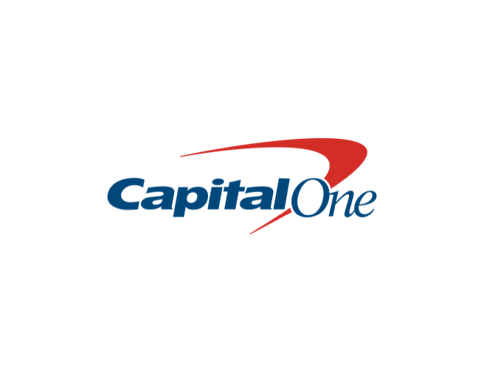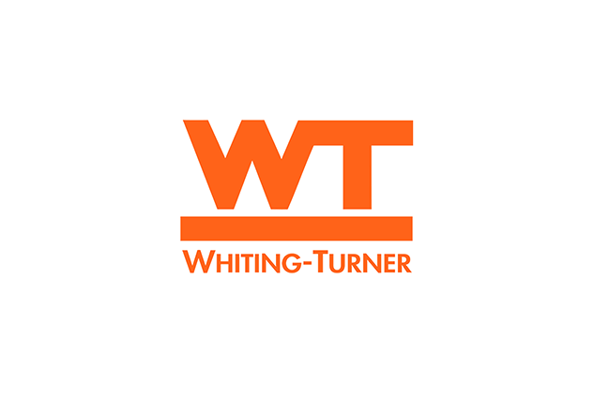 Since 1909, Whiting-Turner has been an engineer-run company guided by the core principles developed by our founder, G.W.C. Whiting. Our mission is to build on our reputation for integrity, excellence, experience, and leadership as the nation's finest construction organization by:
Continuously improving the quality of our work and services

Constantly striving to exceed each client's expectations

Maintaining our dedication to the highest moral principles

Providing our people with a challenging, secure, and safe environment in which to achieve personal career goals