This is Virginia Tech's chapter of the Society of Hispanic Professional Engineers. We aim to prepare the future engineers and scientists by fostering academic support, networking opportunities, and community outreach initiatives for those seeking higher education. Our chapter allows young Latinx students to develop into well-rounded and effective leaders through our student government, which handles the chapter's administrative and executive affairs.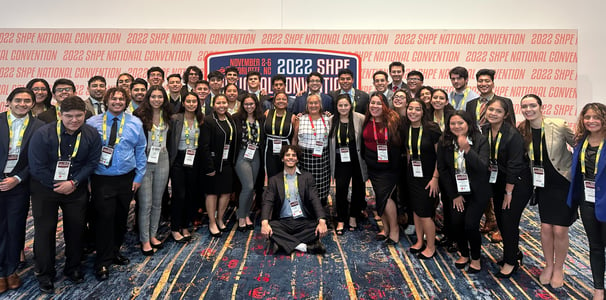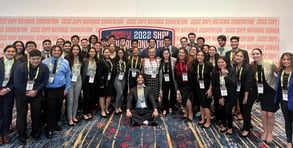 The SHPE at VT chapter provides academic, professional, and personal support to our members at the Virginia Tech campus. We actively participate in SHPE, Inc. leadership conferences held on a semester basis. At Virginia Tech, we are readily involved with the growing Hispanic community and seek to close the gap between Hispanic and non-Hispanic people in STEM. We seek to produce high-quality Hispanic engineers who will not only be filled with technical talent but also with awareness and the courage to better themselves and the community.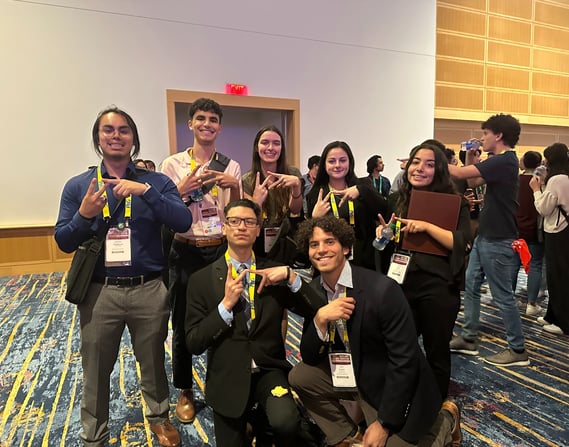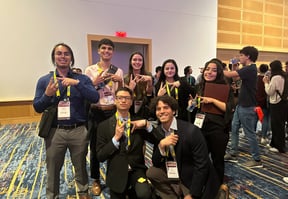 SHPE changes lives by empowering the Hispanic community to realize its fullest potential and to impact the world through STEM awareness, access, support, and development.
Our Vision is a world where Hispanics are highly valued and influential as the leading innovators, scientists, mathematicians, and engineers.
Professional Development
Academic Excellence
Leadership Development
Chapter Development
Outreach
The Society of Hispanic Professional Engineers (SHPE) National organization was officially established in Los Angeles in 1974 by its founder, Rod Garcia. Similarly, our chapter at Virginia Tech was established in early spring of 1996, under the leadership of our first chapter President, Monique Williams. We have been serving the Latino and Hispanic community at Virginia Tech for the past 26 years. Over the years, our chapter has grown in strength, with membership increasing from two individuals in 1996 to a robust 45 members in 2022. We are proud to announce that during the National Convention in the fall of 2022, we broke our previous records by sending 42 outstanding representatives from our chapter to participate in the convention. This is a testament to our chapter's dedication and commitment to serving and empowering the Latino and Hispanic community at Virginia Tech.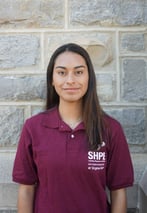 President
Senior in Civil and Environmental Engineering
pnicole@vt.edu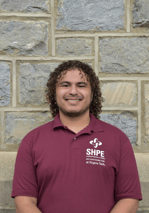 Vice President of External Affairs
Junior in Mechanical Engineering
leolopez0906@vt.edu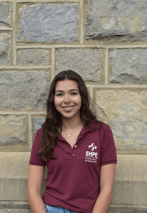 Vice President of Internal Affairs
Junior in Biomedical Engineering
saraaltreuter@vt.edu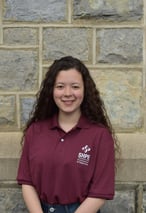 Secretary
Sophomore in Mechanical Engineering
jasminemendez@vt.edu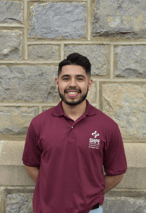 Treasurer
Senior in Chemical Engineering
jerry19@vt.edu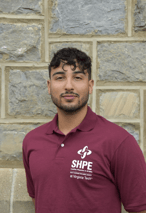 Conference Coordinator
Senior in Civil and Environmental Engineering
sebastianb23@vt.edu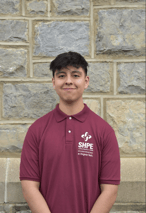 SEC Representative
Sophomore in Computer Engineering
jordanv03@vt.edu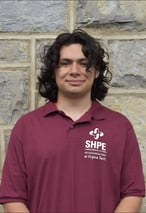 Outreach Chair
Senior in Aerospace Engineering
bdangel@vt.edu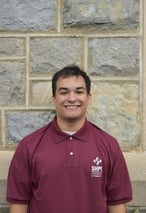 Public Relations Officer
Sophomore in Mechanical Engineering
jaredtorr10@vt.edu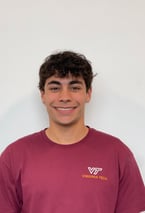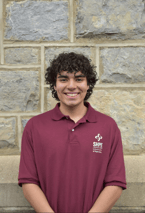 Webmaster
Junior in Computer Science
zegadab22@vt.edu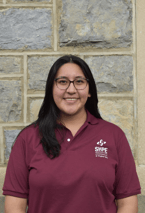 Engagement Chair
Senior in Computer Engineering
nchambi@vt.edu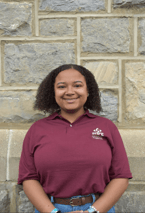 Graduate Vice Chair
Masters in Mechanical Engineering
sydneylopez@vt.edu
OUR EXECUTIVE BOARD 23-24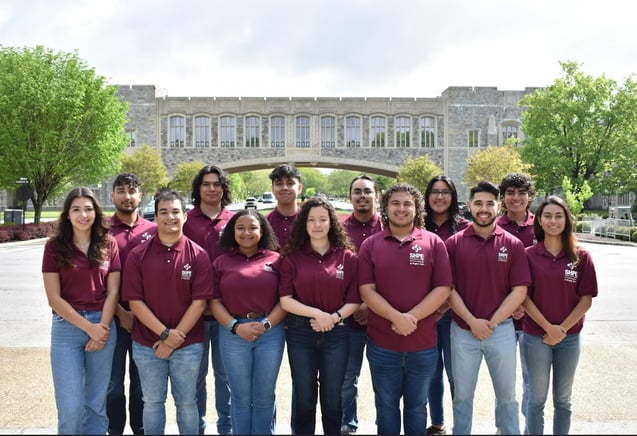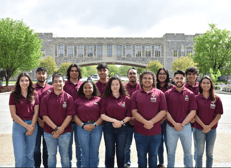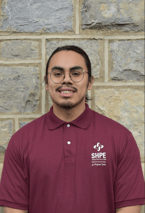 Graduate Chair
Masters in Electrical Engineering
jhonny19@vt.edu
Freshman Representative
Freshman in General Engineering
javieraralat@vt.edu